What is Day of Caring? Glad you asked! You see, for the LUX Salon and Spa Team and the charities organizer Lesa Trujillo, this is our Superbowl! It's the day that the LUX Team uses it's special 'feel good' skills and pampers 40+ Oncology patients with Salon and Spa services. The patients get a break from their daily treatments, and instead are treated to massages, facials, manicures, pedicures, hair services, lunch, treats and so much more!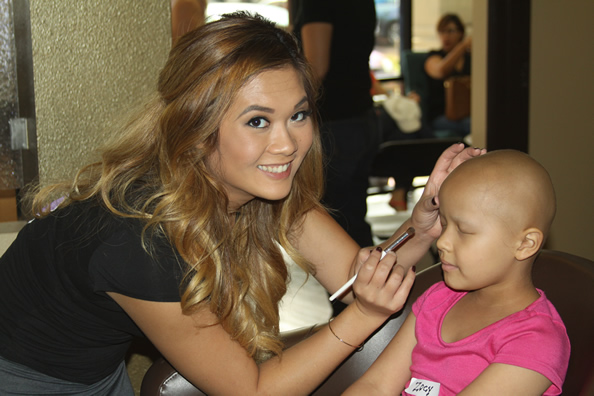 It's an incredible day, and we invite our friends/salon guests that are looking for an outstanding cause to make a Tax deductible contribution to, look no further! Please feel free to donate by clicking the button below or by visiting LUX Salon and Spa.
We are sincerely grateful for your contribution. More info to come as the big day gets closer!
Your Friends at LUX